For fun, and for a chance at winning $30K, I created this small Pokki app. Please download and enjoy!

Download Pomodoro Timer for Pokki
A Pomodoro timer is just a little countdown-timer that helps you manage your time by breaking up work into 25 minute chunks.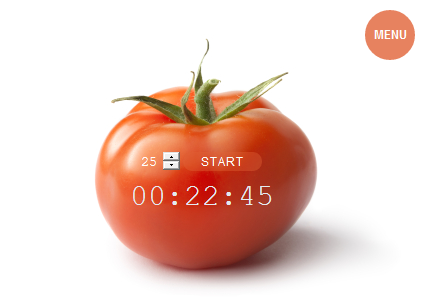 While the timer runs, it also shows in your taskbar with the number of minutes remaining…


…and when its done, it plays a little egg-timer sound to let you know its time to take a short break.